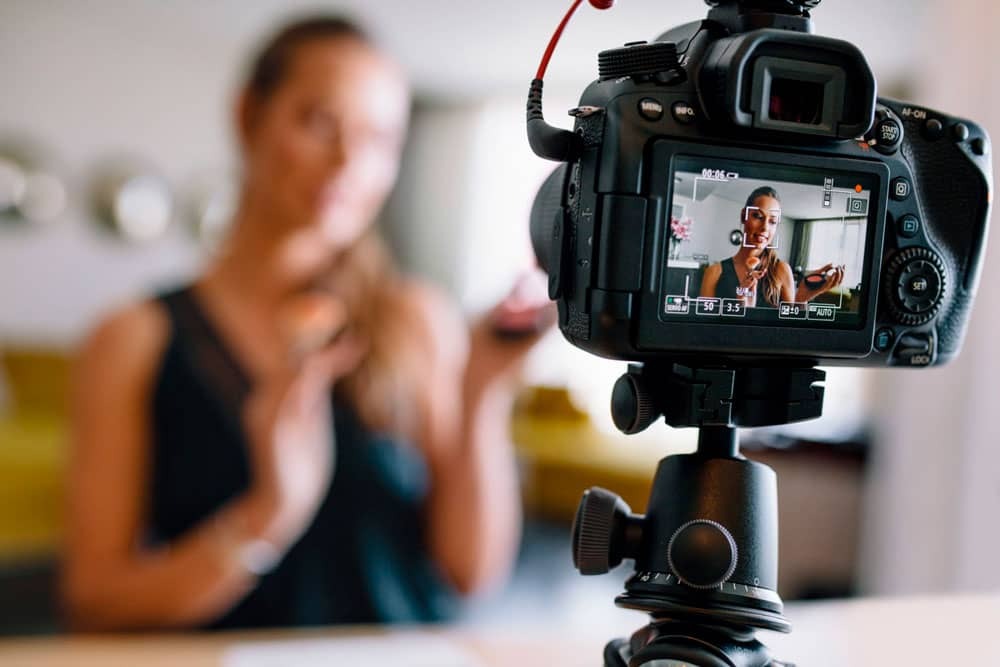 creativecommons.org
It's time to become an indispensable part of YouTube, TikTok or Instagram - start a full-fledged page where hundreds of readers will watch and comment on your life. Do not think that it is too boring or uninteresting - everyone has something to tell. The main thing is to show your charisma and not be shy. And quality equipment is already in second place.
Were you able to?! Then welcome to our club. We start choosing the best camera for a blogger in 2021 - this will be discussed in our article.
The content of the article
Where to start choosing a camera for a blogger in 2021?

The best vlogging camera of 2021 - our editors' top 3
Where to start choosing a camera for a blogger in 2021?
Whether it is in your still shy but promising hands to lie a smartphone or a professional camera, without some indicators it will definitely not be possible to shoot bright shots or record a full-fledged video. We present to your attention the top 5 technical parameters of the best camera for blogging in 2021:
1) Picture
You need to think in advance in what quality you want to shoot videos: Full HD or 4K. With the latter option, you can achieve the maximum result without losing the quality that is important to you. Do not even pick up cameras with lower parameters - there is no point in such a video!
2) Sound quality
As a rule, all camcorders suffer from the same "sores" - poor spatial sound. This is solved simply: for action cameras in a normal environment they work without a box, and an additional sound receiver is attached to large models.
3) Ability to connect a microphone
A professional presentation and your voice cannot be reproduced without an adequate microphone. The external headset is more thoughtful than the one built into the camera. Therefore, immediately take a closer look at whether there is a 3.5 mm jack in a particular model - it will be very useful.
4) Stabilizer (down with the effect of shaking hands)
Jitter is removed just with the help of stabilization: a trembling lens is built into the camera by the manufacturer, which will align the picture with a little shaking.
5) Battery
The optimal indicator is from 1.5 hours in stock format. What does it mean? You have not enabled 4K mode, additional settings that can significantly load the system, and, accordingly, eat battery power.
The main thing before a quality choice is to weigh all the pros and cons of the models you like, and only then take the best one according to the compared criteria. In offline stores, you can still count on the help of a consultant, but not always - go only to trusted electronics stores. And most importantly - do not look at the beauty or design of the camera! Everything is known only in those different numbers that you see in the product card!
The best vlogging camera of 2021 - our editors' top 3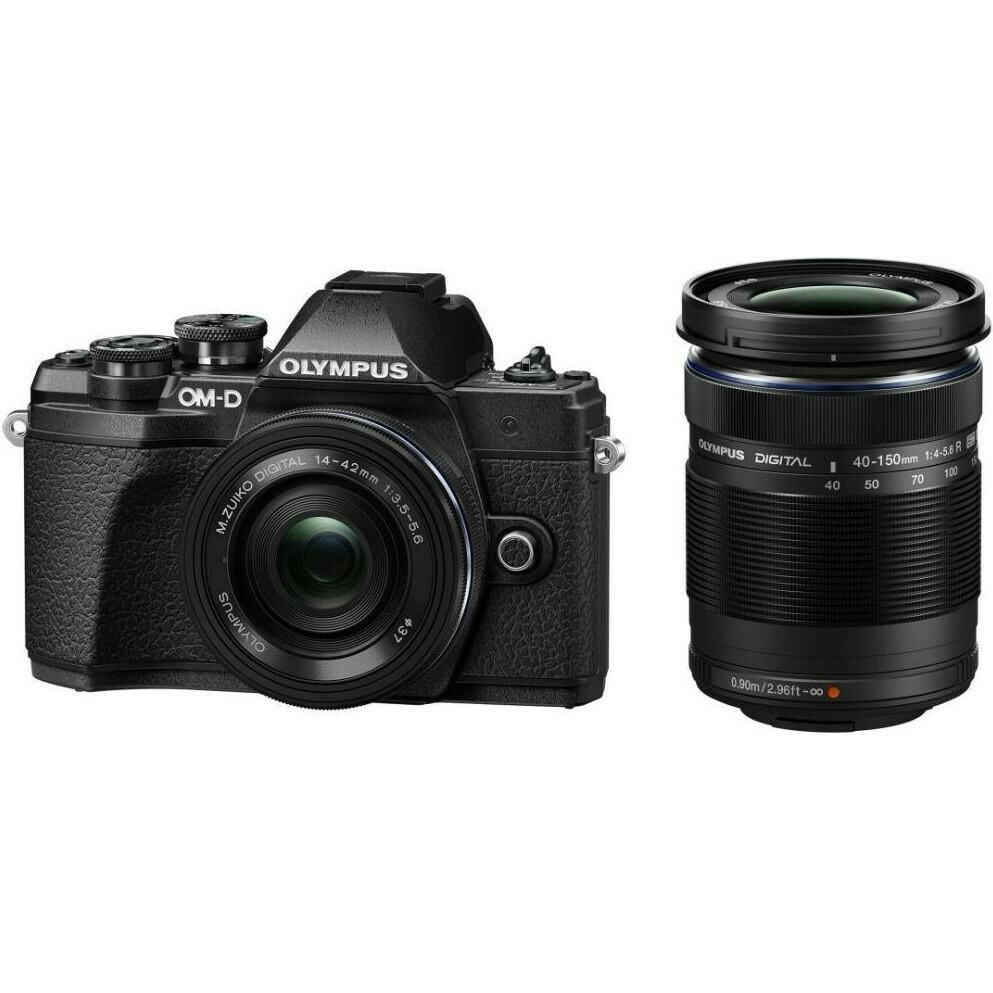 creativecommons.org
The OLYMPUS M10 Mark3 is a modified version of the previous model (M10 Mark2) with a more advanced shooting system that appeals to amateur and professional photographers alike. It is immediately worth noting the miniature dimensions of the equipment - small lenses are quite enough to display a high-quality image.
Among the main advantages: an impressive 5-axis stabilization system, an electronic type viewfinder, fast shooting (8.6 fps) and the presence of 4K format. The price of the device starts from 35 thousand rubles. rubles.
One of the top cameras of 2021, thanks to its amazing zoom, low price segment and low weight, is the PANASONIC LUMIX ZS200. The sensor measures only 1 inch, so the camera can take advantage of shooting capabilities far beyond the competition without increasing the price of the model. Among the advantages, users also note a 15x zoom and a long range of visibility. The quality drops at high magnification, but the object does not disappear from view. The cost of the device starts from 55 thousand rubles. rubles.
PANASONIC LUMIX GH55 significantly outperforms other types of devices in terms of video quality. This is due to the 20 MP sensor and auto-stabilization. What is the "highlight" of this camera - among most competitors, this device can produce full-fledged 4k 60 fps. There is no better option for home video or blogging. The price is from 80k rubles.