Sony Xperia Z2 is a compact smartphone with a fairly good camera and a powerful processor. It also features stereo sound, stylish design and solid build. The main characteristics of the Sony Xperia Z2 Compact, an analysis of the advantages of the model and its disadvantages are presented below.
The content of the article
general review

Communication parameters

Screen

Camera

CPU

Memory

Frame

Multimedia and system

Power and sensors

Phone advantages and disadvantages
general review
Together with the phone, the buyer receives a complete set consisting of several items:
charger;
documentation;
cord with USB connector;
adapter (for connecting headphones).
Communication parameters
Reviewing the Sony Xperia Z2 Compact, it is worthwhile to start by examining the characteristics of the connection. The phone not only receives mobile signals of GSM and 3G standards, but also provides access to the network (3G, 4G and GPRS standards). Other options are shown below:
bluetooth connection, version 5.0;
Wi-Fi at 2.4 GHz and 5.0 GHz;
NFC service support;
Wi-Fi speed up to 1.3 Gbps;
Google Pay payment.
Screen
The parameters of the color, touch display also play an important role:
IPS type;
quality up to 2160*1080 (in pixels);
PPI 483;
the total number of shades is 16 million;
diagonal 5 inches;
multitouch function;
protective grease-repellent coating.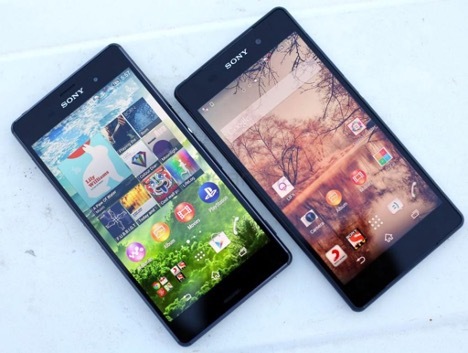 Camera
Users are also interested in the properties of the smartphone camera:
the quality of the main camera is 19 MP;
lens with 25 mm wide-angle optics;
hybrid autofocus;
video recording - quality within 3840 * 2160 pixels;
there is a video stabilization option;
front camera - 5 megapixel resolution;
the flash is powered by an LED;
f/2.0 aperture;
matrix 1/2.3 (in inches).
CPU
It is the processor that provides high data processing speed, which is especially important during the installation and use of applications, including games. Therefore, you should familiarize yourself with the parameters of this device:
Qualcomm Snapdragon 845 view;
64 bit architecture;
frequency 2700 MHz;
performance is provided by 8 cores (4 at 2.7 GHz and 4 at 1.7 GHz);
video processor Adreno 630.
Memory
The phone has its own memory up to 64 GB (part of the volume is occupied by the installed system and applications). Other options are shown below:
RAM 4 GB;
you can install a memory card up to 400 GB;
The card is installed in the slot along with the SIM card.
Frame
The phone is not very heavy and is quite comfortable in the hand. This is possible thanks to the well-thought-out parameters of the metal case:
weight 168 g;
thickness 1.2 cm;
width 6.5 cm;
height 13.5 cm.
Multimedia and system
The device has an Android system, version 8.0 Oreo. Useful applications are also preinstalled - a player for music and video, you can put an mp3 call. Geopositioning is implemented through standard services - GPS and GLONASS.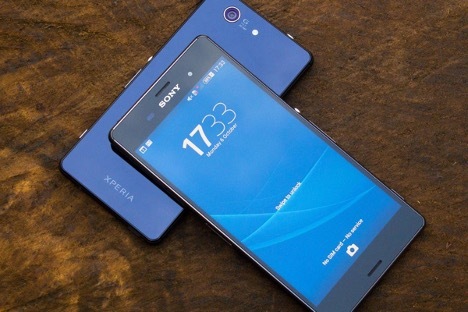 Power and sensors
The phone is powered by a non-removable lithium polymer battery. The capacity is quite high, it is 2870 mAh. Fast charging possible thanks to appropriate technology (up to 2 hours). For convenience, all standard sensors work:
gyroscope;
approximation estimation;
G-sensor;
compass.
To increase the security of entry, manufacturers have also installed a scanner that recognizes the owner's fingerprint.
Phone advantages and disadvantages
Thanks to the considered characteristics and analysis of customer reviews, several objective advantages of the model can be distinguished:
elegant design;
high-quality display with bright colors;
compact dimensions;
reliable metal case;
high-quality sound;
professional video filming;
the ability to shoot in super slow motion;
speed;
There is a fingerprint sensor.
But some buyers found some shortcomings:
not enough capacious battery (at the same time it charges very quickly);
small amount of RAM;
There is no standard headphone jack.
Smartphone Sony Xperia Z2 is not the most affordable in terms of price. However, it provides many tangible benefits, including stereo sound and a quality camera. This model can be considered for purchase by both experienced and novice users. The average score is approaching 4.4 points out of 5.