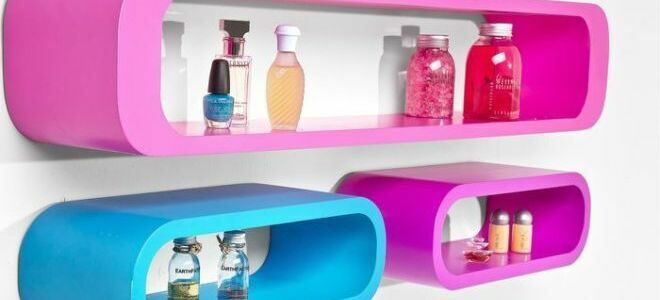 Kitchen shelves - accent or proper organization of space?
One of the fashionable and, along with it, never outdated trends in the interior is kitchen shelves. They can be...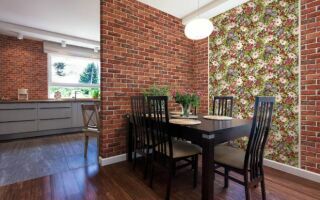 Brick wallpaper in the interior of the kitchen
Everyone strives to make the kitchen as comfortable as possible. Natural materials - wood, stone, concrete always look advantageous and add to ...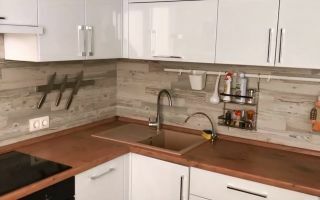 Laminate on the kitchen wall is a good solution in a modern interior
Fashion is changing, tiles, stone and natural wood are being replaced by new modern materials of various types, inexpensive, easy to maintain. One...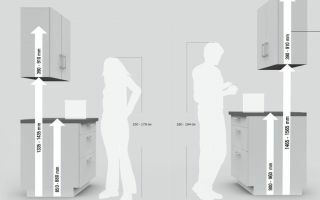 How high should the kitchen cabinets be hung?
We all want our kitchen to be stylish, functional and comfortable. We look through different interior options, study ready-made headset models, think about ...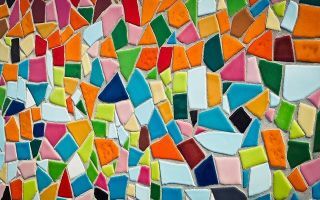 How to paint ceramic tiles in the kitchen with your own hands?
Ceramic tiles in the kitchen serve for a long time. It is resistant to mechanical, thermal and chemical factors. However, there are few people who want ...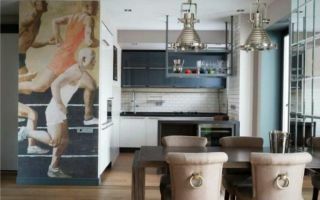 How to choose a photo wallpaper for the kitchen?
How does the repair begin? A well-known question with an equally popular answer. No one will deny that the renovation we have experienced is ...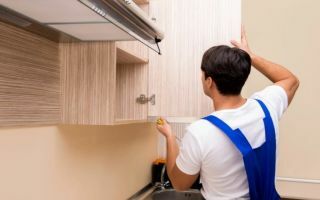 How to properly hang kitchen cabinets on the wall?
When decorating a kitchen, placing wall cabinets is one of the most important jobs. The process itself is not difficult, but it requires competent ...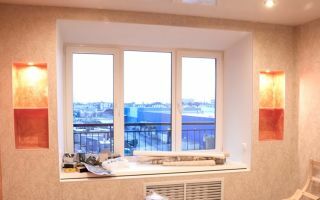 How to glue the wallpaper correctly - from the window or to the window?
Many people make home repairs on their own. And usually the easiest step is wallpapering. But to make the room look beautiful and the walls ...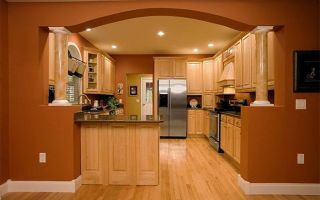 Arches to the kitchen: photos, varieties, DIY making
Many residents of city apartments and suburban real estate are trying to make a unique interior in their home. For this, a variety of designs are used and ...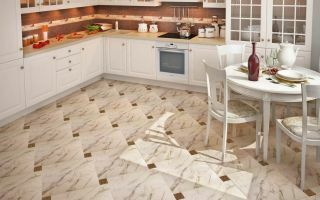 Tiles for the kitchen - design, photos in the interior, non-standard solutions, choice of material
A kitchen is a room with a special temperature and humidity regime. It is necessary to constantly maintain cleanliness and order here. In this regard, the walls ...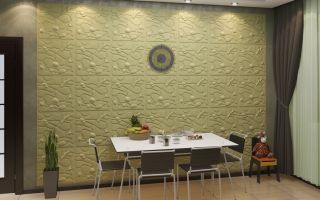 Decorative panels for the kitchen: how to choose, varieties, features
The number of new building materials is only growing every year. Unlike old counterparts, such products have a modern appearance ...
© 2015 - 2022 | All rights reserved. At a reprint of materials the active link to the source is required. | User agreement and privacy policy
All characters and stories are fictional, and any coincidence with real or living people is accidental.