This article is about new smartphone models from Nokia that will hit the market in 2023. This article explores new features and capabilities such as improved cameras, processors, battery capacity and design. The advantages of new models over competitors in the market are described, as well as how they will satisfy the needs of users in high-quality and reliable smartphones.
Nokia is one of the most famous mobile phone brands that is returning to the market with new smartphone models in 2023. In this article, we will talk about new products that were presented by the manufacturer at the international exhibition of mobile technologies.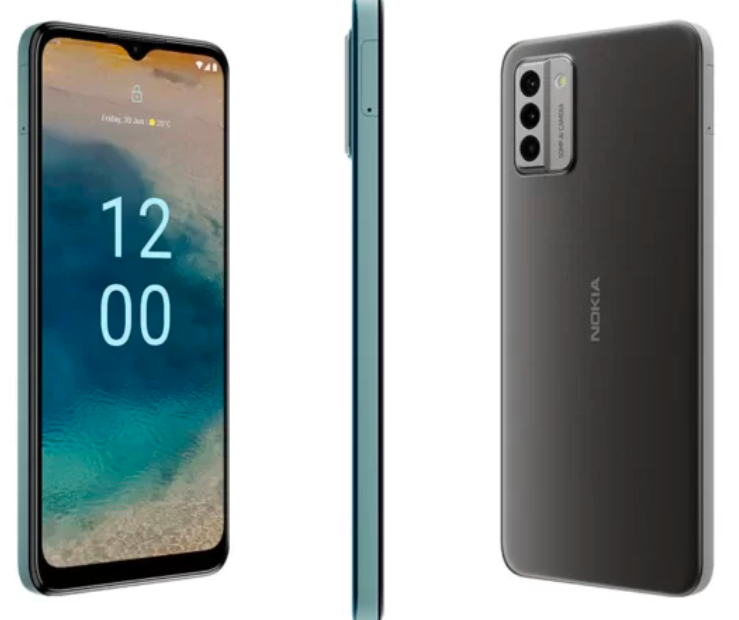 The content of the article
Benefits of the new models

DIY repair with iFixit

Latest accessories

New technologies

When will all new smartphones be presented in 2023

New design

Nokia Venom Max 2023

Conclusion
Benefits of the new models
The new Nokia 2023 models come with a number of benefits, including an improved camera, a faster processor and a larger battery. These improvements will help you improve your device's performance and improve the quality of your photos and videos. In addition, the new models have a modern design and a high level of reliability.
Here are just a few of the smartphone benefits everyone is waiting for in 2023:
The Nokia G22 redefines durability with built-in QuickFix repair, 100% recycled plastic back, 3-day battery life and more.
The Nokia C22 delivers stunning night and portrait shots, 3 days of battery life, improved drop and water resistance.
Nokia C32 - catchy design and bright colors. Not only does the Nokia C32 look stunning, it also comes with a 50MP rear camera and a 3-day battery life.
DIY repair with iFixit
Starting with the Nokia G22, the manufacturer promises to design and build smartphones that are easier to repair at home. With manuals and genuine iFixit parts and a few simple tools, owners can complete repairs in minutes.
Latest accessories
The manufacturer also plans to please fans with the latest accessories, such as Nokia Dual Port Wall Charger 65W for fast charging or Nokia Clarity Earbuds 2 Pro for an immersive experience sound. In addition, the Nokia T10 Kids Cover is now available, offering protection, a better grip and a kickstand, perfect for gaming.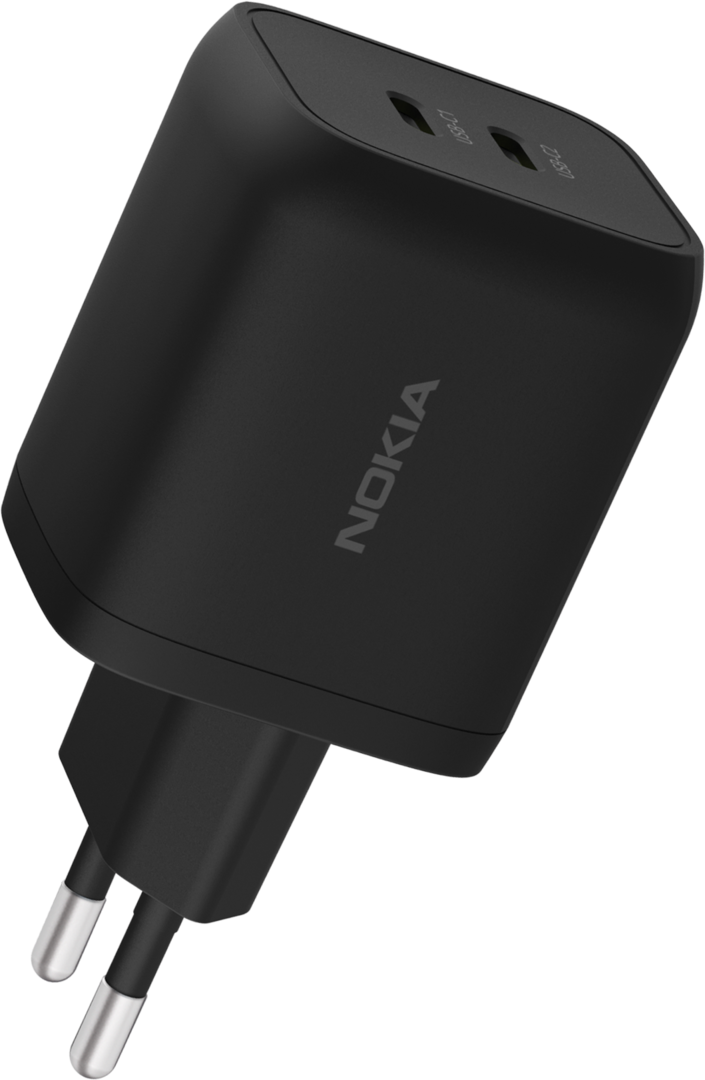 New technologies
The manufacturer also introduced new technologies that will be used in new models. One of them is sound screen technology, which allows you to transmit sound using screen vibration. A new fast charging technology was also introduced, which allows you to charge the device in a few minutes.
When will all new smartphones be presented in 2023
In recent years, Nokia has held presentations of new flagship smartphones at various times. For example, in 2021, the company introduced its Nokia X20 flagship in April, while the previous Nokia 9 PureView flagship was announced in February 2019.
Also in the past, the company has introduced new models at major exhibitions such as Mobile World Congress, which usually takes place in February or March. However, due to the COVID-19 pandemic, many shows have been canceled or rescheduled. Thus, the exact date of the presentation of the new Nokia flagship smartphones in 2023 is still unknown and may be announced later.
New design
The design of the new Nokia models combines classic style and modern technology. It features vibrant colors, a stylish and ergonomic design, and improved controls. The new models are available in several color options, which will allow you to choose the device to your liking.
Nokia Venom Max 2023
Nokia Venom Max is one of the latest smartphones of 2023 with a lot of amazing features. It has a large amount of storage space and a large amount of RAM. Also, this mobile phone has an excellent camera and a powerful battery.
The Nokia Venom Max 2023 smartphone will be equipped with four cameras: 108 MP + 32 MP + 16 MP + 5 MP, as well as a 64 MP front camera. It will have 12 GB of RAM and a 7150 mAh battery. These are just some of the features of the new Nokia Venom Max 2023 smartphone. The rest are still unknown.
Conclusion
The new Nokia 2023 models are not only a return to the market of the brand, but also improved technical specifications and modern design. They combine classics and innovations, which makes them unique in the smartphone market.