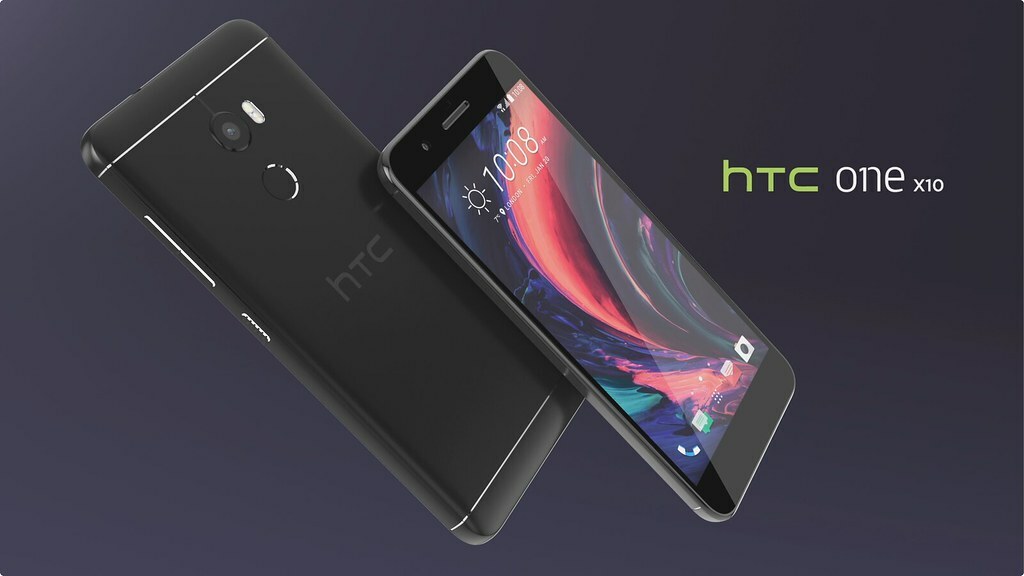 creativecommons.org
HTC ONE X10 is a smartphone from HTC, presented in the price range from 10 to 20 thousand rubles. In addition to the attractive price, this gadget is also distinguished by a battery capacity of 4000 mAh, which is equivalent to:
ten hours of watching videos;
six hours of active browsing of sites on the Internet;
five hours of using a smartphone as a video game console.
A 16 MP camera and a matrix that is not bad for this class of devices provide the opportunity for high-quality shooting. And the double aperture on both lenses allows the camera to instantly focus on the desired subject.
The content of the article
Smartphone features and appearance

Weight and dimensions

Ergonomics and button layout

Connectors

Display and protection

SPECIFICATIONS HTC ONE X10:

Conclusion
Smartphone features and appearance
Externally, HTC ONE X10 is a typical Android phone.
The metal back cover, painted by diffusion method, has two plastic inserts.
By itself, the back side is made in a matte color with a metal edging. The camera is framed in the same way.
Weight and dimensions
The device itself weighs 175 grams and has the following dimensions: 153x75x8.2 mm.
Ergonomics and button layout
The ergonomics of the smartphone is calculated quite accurately, so the fingers fall on the corresponding buttons without any problems.
On the reverse side of the device, together with the camera, a double flash is installed.
Below the flash is a sensor for reading biometric information.
On the right vertical panel are the power and volume buttons.
Connectors
The gadget is equipped with a 3.5 mm headset jack located on the vertical panel. It also has a second microphone.
On the left side panel there is a metal input designed for two Nano-format SIM cards or for one memory card and a SIM card.
Display and protection
The display is framed by frames on the top and bottom of 17 mm, and on the left and right - 4 mm each, covered with a special anti-reflective layer.
The HTC ONE X10 screen is protected by Corning Gorilla Glass, which uses an oleophobic coating. Thanks to this, the fingers glide easily, and there are no greasy marks left.
At the top of the gadget's display is a front camera with a light sensor and a speech speaker.
At the bottom of the device's screen is a microphone, a charging port, and a speakerphone.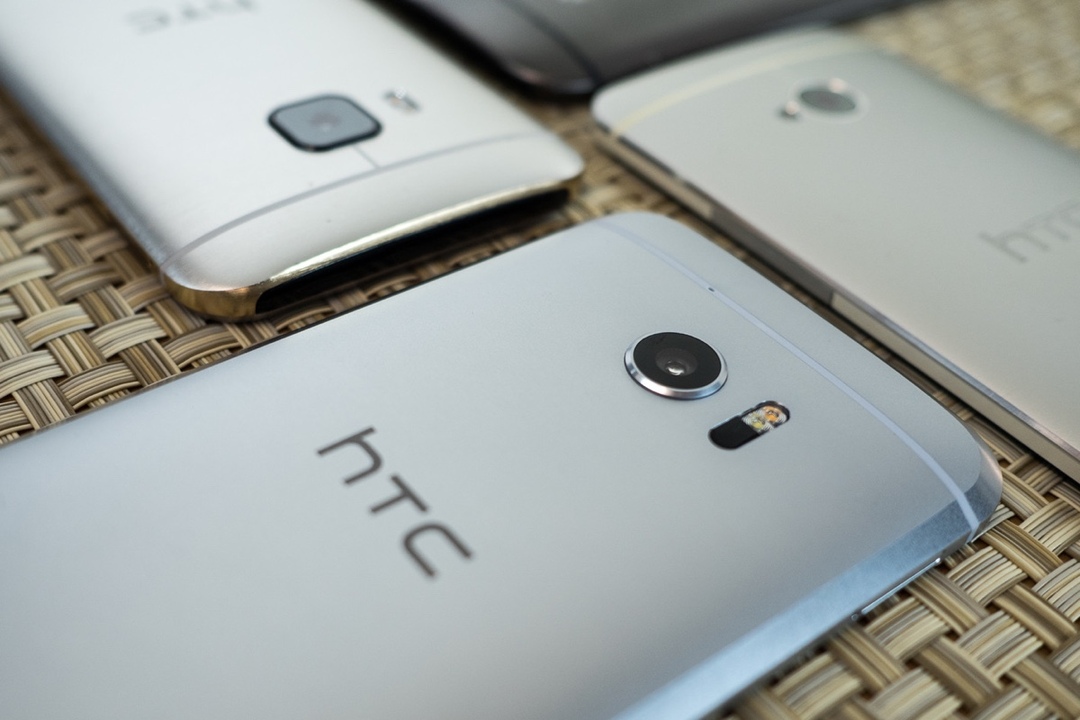 creativecommons.org
SPECIFICATIONS HTC ONE X10:
Android 6;
5.5-inch screen with FullHD support;
Built-in memory 32 GB;
Support for memory cards up to 2 TB;
RAM 3 GB;
8-core processor;
Support for 2 Nano SIM cards;
Main camera - 16 MP;
Front camera - 8 MP;
USB 2.0;
Bluetooth 4.2;
WiFi 802.11;
Network service: GSM, WCDMA, LTE CAT 6 and FDD-LTE;
Reading surface of biometric parameters;
2 microphones;
Battery 4000 mAh;
Support fast charging 5V-2A;
Dimensions 152.9x75.6x8.23 mm;
Weight 175 grams.
Conclusion
The HTC One X10 is a basic smartphone with no obvious flaws.
On the contrary, many aspects make this gadget stand out for the better.
Low cost of the device, decent battery life, bright screen, high-quality camera focus, high resistance to scratches and other damage to the case, sophisticated ergonomics and design.
In turn, the HTC One X10 is just one of many phones in its price range that deserves your attention. To buy it, you need to consider a great many other similar offers that you can find on our website.
In its segment, the model, an overview of which is presented on the page, habitually competes with such manufacturers, like ZTE, Lenovo and Honor, with photos and technical characteristics of which you can find on this resource.