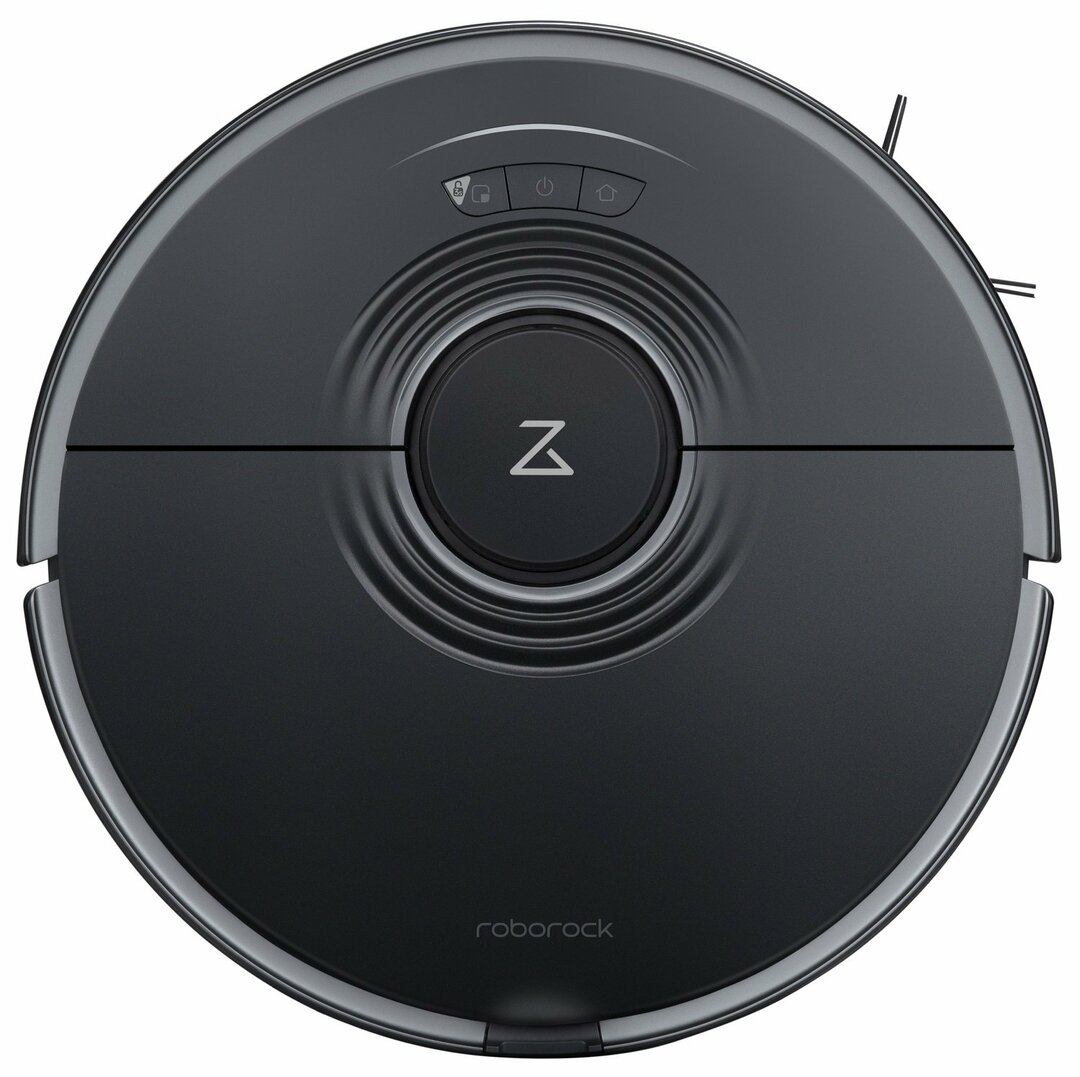 creativecommons.org
At one time, robot vacuum cleaners were a curiosity for people, but now they do not surprise anyone. New technologies are pushing handheld vacuum cleaners out of the market and making our lives easier. Now you do not need to walk around the house with a colossus and clean up every speck of dust on your own - the robot will do everything. In connection with the growing popularity of robots, more and more people want to buy such a device. But they need help.
If you are one of them, then read below the best robot vacuum cleaner models of 2021.
The content of the article
1) Xiaomi Roborock S7

2) Hobot Legee 7

3) Xiaomi Viomi s9

4) iLife A10S

5) Xiaomi Mijia 1T

6) iClebo G5

7) CECOTEC Conga 7090 IA Cyclone
1) Xiaomi Roborock S7
Xiaomi's relatively recent Roborock S7 takes the top spot in the ranking of the best robot vacuum cleaners of 2021 due to its price, quality and features.
When developing this device, the shortcomings of previous models were taken into account. Now the vacuum cleaner has its own docking station for recharging, which is capable of self-cleaning; floor washing became ultrasonic; and the washing module rises by 0.5 cm when driving on the carpet in order not to spoil the device. And thanks to the increased vibration speed of the microfibers, the device is able to wipe off even dried dirt.
Average price - 45,000 rubles
2) Hobot Legee 7
In second place is the flagship from Hobot - the robot vacuum cleaner Legee 7. The flagship among other models was made by features, including a modified navigation system (the robot can remember up to 5 cleaning plans), cleaning module with two movable platforms, D-shape for high-quality cleaning of corners and support for voice commands. An additional advantage of the device is that dry cleaning and wet cleaning take place simultaneously.
With all its fancy features, the device is not so expensive. Some users recommend purchasing this model as a first experience.
Average price - 59,000 rubles
3) Xiaomi Viomi s9
Viomi s9 is the second Xiaomi robot vacuum cleaner in this ranking. Its place is due to a very convenient function of automatic cleaning of the dust container, a laser rangefinder and great functionality, including wet cleaning and standard dry cleaning.
Average price - 46,000 rubles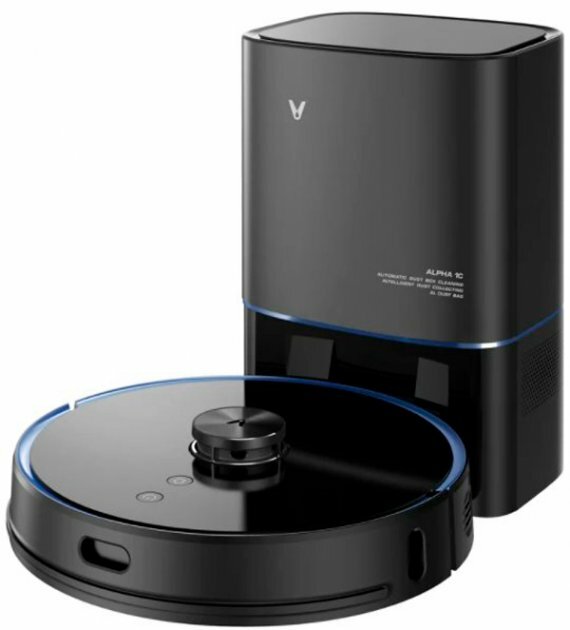 creativecommons.org
4) iLife A10S
You might be wondering: "What is a robot vacuum cleaner from a lesser known company doing in such a high place in the rankings?". But here everything is very simple. The device has separate functions for dry and wet cleaning, has LDS navigation, you can control the model using a mobile application from the manufacturer or a remote control. And most importantly - the price of 16,000 rubles.
It will be difficult to find such a good model for such a price.
Average price - 16,000 rubles
5) Xiaomi Mijia 1T
Another robot vacuum cleaner from Xiaomi in this rating.
This model has two cameras for the navigation system in order not to collide with anything while cleaning. According to the characteristics, the device has 4 cleaning modes with the ability to edit, a battery for 3 hours of operation (enough to clean a room of 240 meters), 550 ml dust container and 250 ml water container.
Average price - 18,000 rubles
6) iClebo G5
A good quality wet and dry cleaning machine from Yujin Robot is equipped with a built-in Wi-Fi module, advanced navigation system and smart control. From the additional: the device is able to display a cleaning map, you can install virtual walls and adjust the suction power. According to the characteristics: battery 2200 mAh, during the cleaning the model is able to clean a room of 240 square meters.
In their reviews, users praise the smart cleaning machine for its quality and reliability.
Average price - 27,000 rubles
7) CECOTEC Conga 7090 IA Cyclone
A fairly expensive model of a robot vacuum cleaner with simple and intuitive controls, as well as high cleaning quality - a brief description of the Cecotec Conga 7090 IA Cyclone model. Among the advantages of the device, one can single out the fact that it washes, cleans and sweeps at the same time, as well as its adaptation function - the device quickly gets used to the place where it cleans, and tries to avoid obstacles and hills.
From the characteristics: the battery of the device is enough for 4 hours of battery life, it has 10 modes of operation and memory for 10 cleaning plans.
Average price - 58,000 rubles