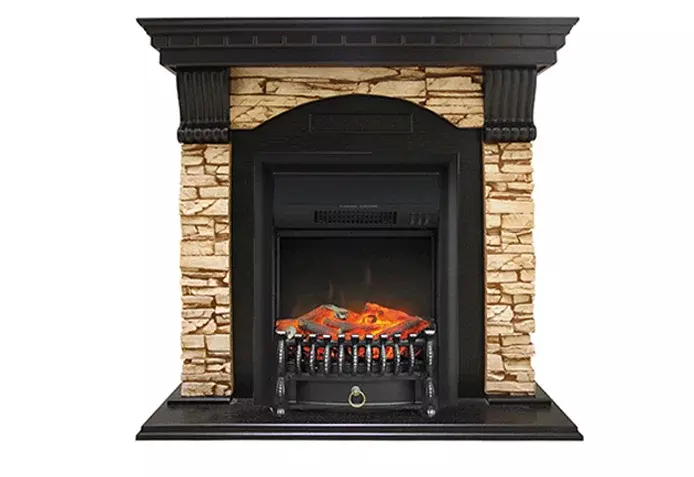 Sitting by the fireplace in the evening, taking a steam bath in a Russian bath or sauna, having a barbecue on a day off - the pleasure that you can get in such ways is incomparable to anything. In all such cases, special furnace equipment will be required, which can be ordered in the online store rupar.ru. Having started its activity in 2002, this company has become one of the largest in the Russian Federation.
Range
The catalog of the online store presents a variety of types of equipment:
heating and bath stoves;
electric, gas, liquid fuel and solid fuel boilers;
fireplaces;
chimneys;
tandoors;
barbecues, grills and barbecues;
samovars, including both electric and wood-burning, as well as combined ones.
Along with stove equipment, you can purchase everything you need for its installation: mixtures, sealants, heat-resistant cords, seals for roof passages, portals for electric fireplaces.
A special section of the catalog is devoted to accessories for baths and saunas: tubs, scoops, headrests, buckets, stones, textile hats - all this can be ordered at affordable prices.
Services
The RUPAR company not only sells stove equipment, but also services it, providing turnkey installation services for fireplaces and stoves:
The engineer visits the site where the stove or fireplace is to be installed, makes all the necessary measurements, examines the features of the room, and discusses the technical details with the client.
The cost of work is determined, the estimate is approved.
Goods are delivered to the facility with the utmost care, unloading and bringing equipment into the house is handled by the company's employees.
Installation of equipment is carried out with its subsequent launch in the presence of the client.
The act of acceptance and delivery of work is signed.
During installation, fire safety rules are strictly observed. A two-year guarantee is provided for the work carried out.
Advantages
The company enjoys the trust of customers for many reasons:
The catalog contains products of reliable manufacturers - domestic and foreign: Teplodar, Zota, Thermocraft, Invicta, Vesuvius, Harvia.
Goods are delivered to all regions of Russia.
It is possible to buy in installments for six months or on credit for two years.
Regular discounts and promotions make shopping even more profitable.
You can pay for the purchase by bank transfer or card, residents of Nizhny Novgorod can pay in cash.